Live Wedding Bands Ireland
Music is firmly at the heart of any celebration, and weddings are no exception. Better still, live music at a celebratory gathering has the power to raise the mood of the party and get everyone—even the most conservative members of the guest list—on their feet.
Live bands at weddings are a pivotal part of the entire event, so it's important to know as much about them as you can in order to make the best choice possible for your big day. Read on for a complete guide to wedding bands in Ireland.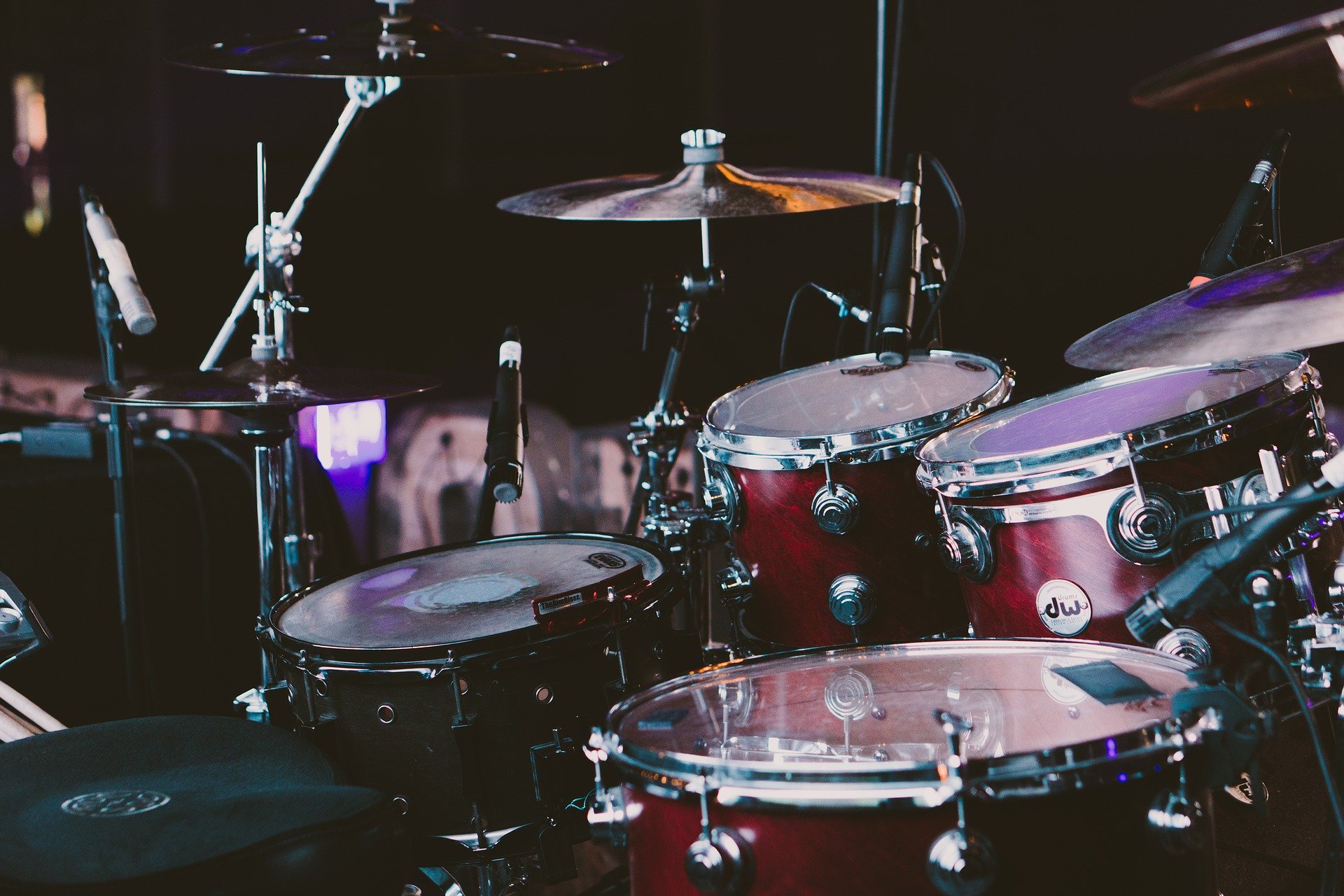 Why you need live music at a wedding
If you're strapped for budget, it can be tempting to cut back on 'extras' like a live band at your wedding in exchange for a DJ or just a simple mixtape. But live music on your special day can transform it from a good day to a great one. Here's just some reasons why:
A live band can set the mood – A band in the room can gauge your parties mood and adapt accordingly.
It unites your guests – Just like a concert, live music works to bring the whole wedding party together and makes the experience extra special.
It's truly unique – When you opt for a live band, you're getting a bespoke service. A good wedding band can react and adapt to set the tone of your special day to make it personal to you and your guests.
So, if you're after a personalised service that can make your wedding day truly bespoke to you and your guests to create an unforgettable experience, it's worth dedicating a budget towards a live wedding band.
How to hire a wedding band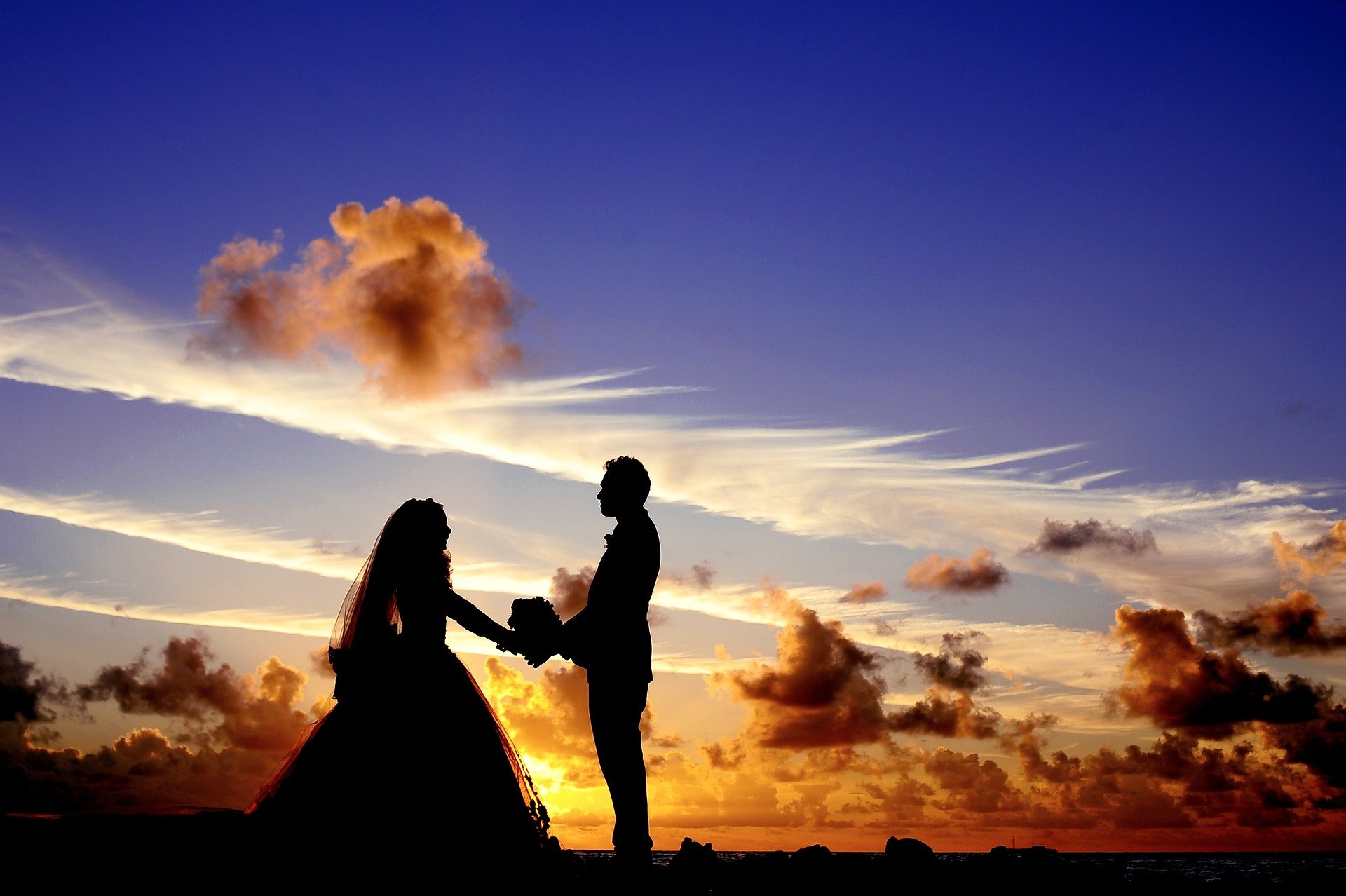 But how do you actually hire a live wedding band for your big day? There's a few steps to the process to ensure you book the right live music for your wedding.
Here's an outline of the process:
Know what you're after – You need a good idea of the genre/music style to narrow down your search.
Check availability – Is your potential band available on your wedding day?
Consider your venue – what kind of band can it accommodate? Are there any sound restrictions?
Check reviews – Look at previous client reviews of any band you're considering.
See the band live – The best way to determine if they're the right act for your wedding is to see them perform first!
Speak to the band – Ask them any questions you may have.
Book early – Sign a contract as early as possible to avoid disappointment.
How much does a live wedding band cost?
Before you can really hone in on your search for a live wedding band, you need to have a good idea of what budget you need to dedicate to this part of the wedding.
But how much does a live wedding band actually cost? The cost of a wedding band will depend on a number of factors, including location, the date of your wedding, the bands' reputation and also their size.
The best way to gauge the expected cost of a wedding band, and to ensure you don't risk overpaying for one, is to research the market. Ask for quotes, look at various bands' pricing pages and compare trusted live music acts on sites like Wedding Band Association for a full picture of what you can expect to pay.
What kind of wedding band are you looking for?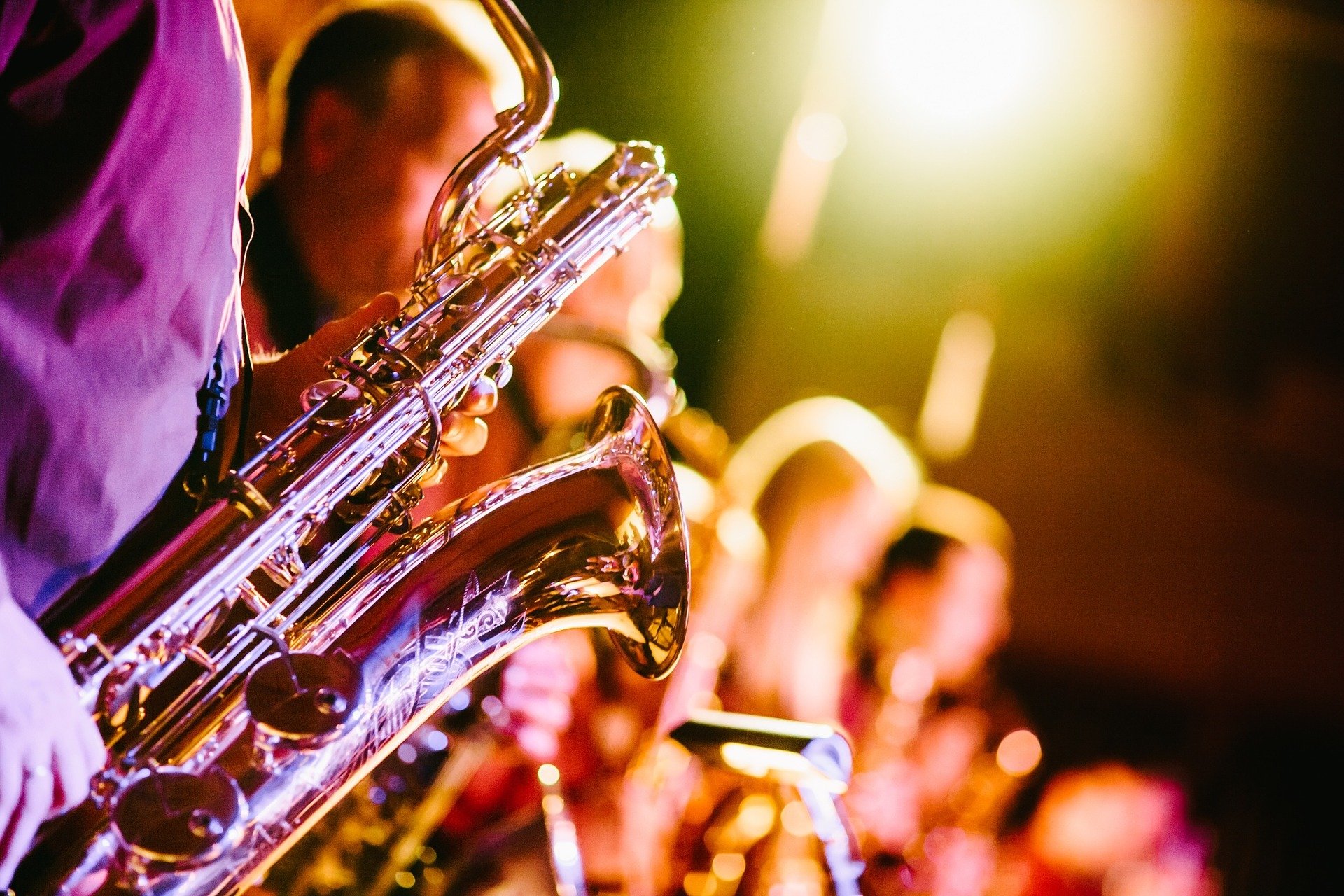 Once you know how to hire a wedding band and have an idea of what it will cost to book one, you need to decide what kind of band you want to hire.
You need to determine your preference on everything from the size of the band and the equipment they use to the genres or styles of music they play.
The size of the band
The size of a live band often determines the style of music they play, but it's also a factor to consider in relation to your venue. A large band will need a large space and—depending on your venue—they might not be suitable.
So, ask your venue about the kinds of bands they can host, and bear this in mind when conducting your search.
Genres
Perhaps the biggest decision you will need to make when looking for a live wedding band for your big day is the genre that you go for.
This isn't decided by your budget, your venue, or anything else for that matter—it's purely down to your personal preference and what you think would work well with your theme and go down well with your guests.
Instrumental – A classical, elegant choice for your big day, and instrumental ensemble is perfect for before and after the wedding ceremony, and during the wedding breakfast.
Jazz & Blues – Want to add sophistication and style to your after party? Jazz & Blues bands are perfect for easy listening during your wedding breakfast, but can equally up the tempo into the evening.
Perfect for adding sophistication to your day
Suitable for pre & post ceremony, wedding breakfast and evening party.
Latin – If you envision your after party being all about the dancing, then a latin band is a great choice.
Great to get people dancing
Perfect for the evening party
Swing – Suave and sophisticated, swing music is a real crowd pleaser for any wedding party. It's not just 1950's classics either, a good swing band can do a take on modern hits.
Suitable for the wedding breakfast and evening party
Covers the classics and current hits with a twists
Irish – Let your roots reflect itself in parts of your big day. An Irish music band is sure to be a real crowd pleaser.
Adds an Irish twist to your day
Can be played at various points throughout the day
Pop – With something for everyone, pop is a safe bet for your evening party. From 80's and 90's classics to the latest hits, pop bands can play something for everyone.
A failsafe option with lots of variety
Can be played throughout the day
Rock – If you're a lover of rock and roll, you can't not have a rock band at your wedding. Just be sure to agree to the set list prior to the day to ensure there are plenty of well known hits your guests will recognise!
Perfect for the Rock n' Roll couple
Adds energy to your big day
Tribute – Do you worship Queen? Or perhaps you're a real ABBA fan? If you love the songs of a particular artist or group, why not look into tribute bands for your special day?
A celebration of your favourite artist
Plenty of sing-along tunes your guests will know and love
R&B – Add soul and style to your wedding after party with an R&B band. R&B is such a diverse genre, there's plenty of options to help get you and your guests in the partying spirit.
Variety of choice that can be played throughout the day
Adaptive style that can be mixed with modern hits
Finding 'the one': Where to source the best wedding bands in Ireland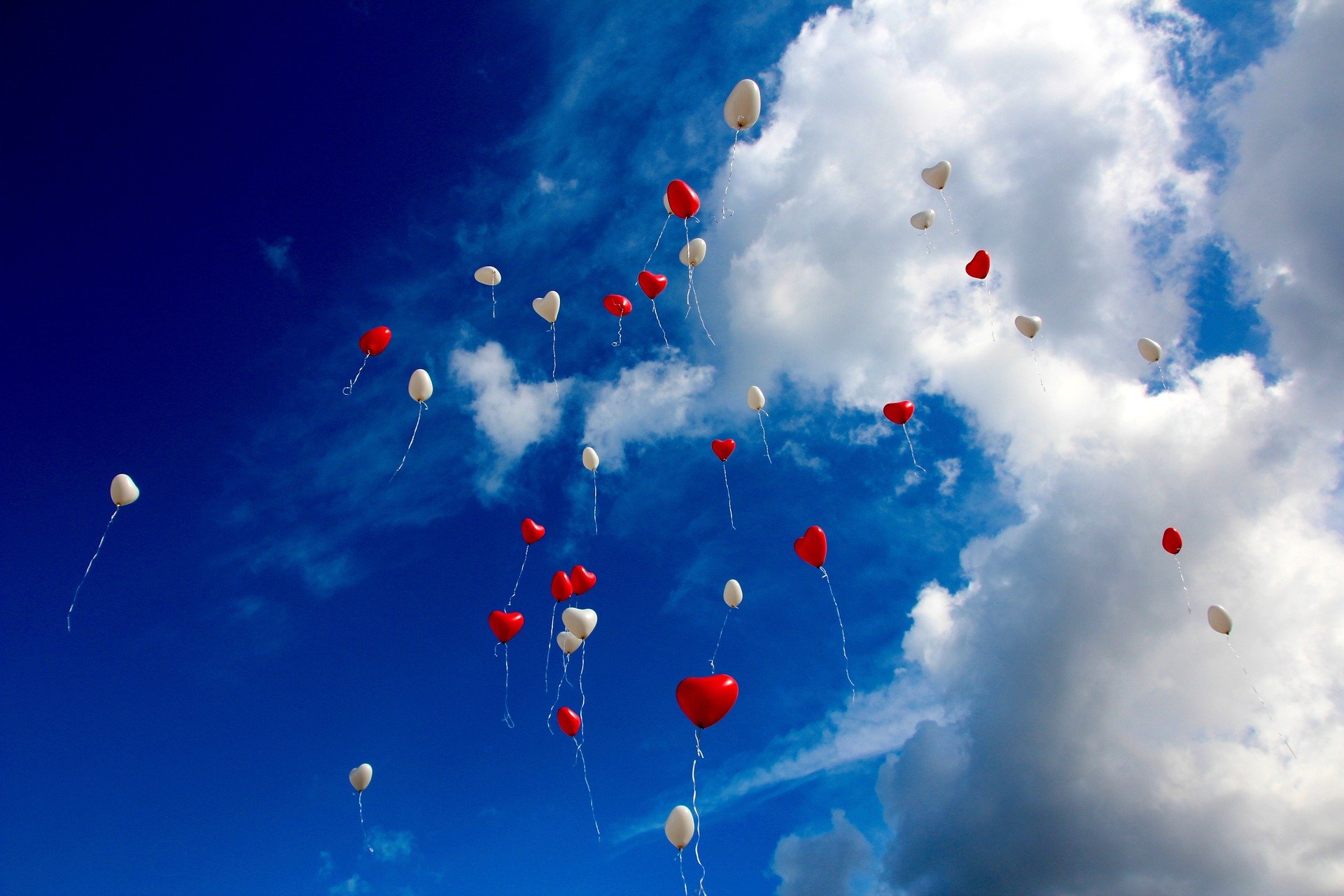 You have a budget in mind and you have an idea of what kind of band you're looking for. But what is the best way to actually source potential bands for your big day?
Finding a band for your wedding day can seem daunting. With so many options available, it can be hard to know where to start. One of the best ways to source a wedding band is through a directory. Wedding band directories, like Wedding Band Association, have a complete list of all the best bands in your area.
Using a specialist directory, which vets all its members, ensures that you get a professional supplier every time. Wedding Band Association members are considered the very best and most professional bands in Ireland. From here you can check band availability, watch videos of their performances, read reviews, contact them and navigate to their site for more information.
How to plan music with your wedding band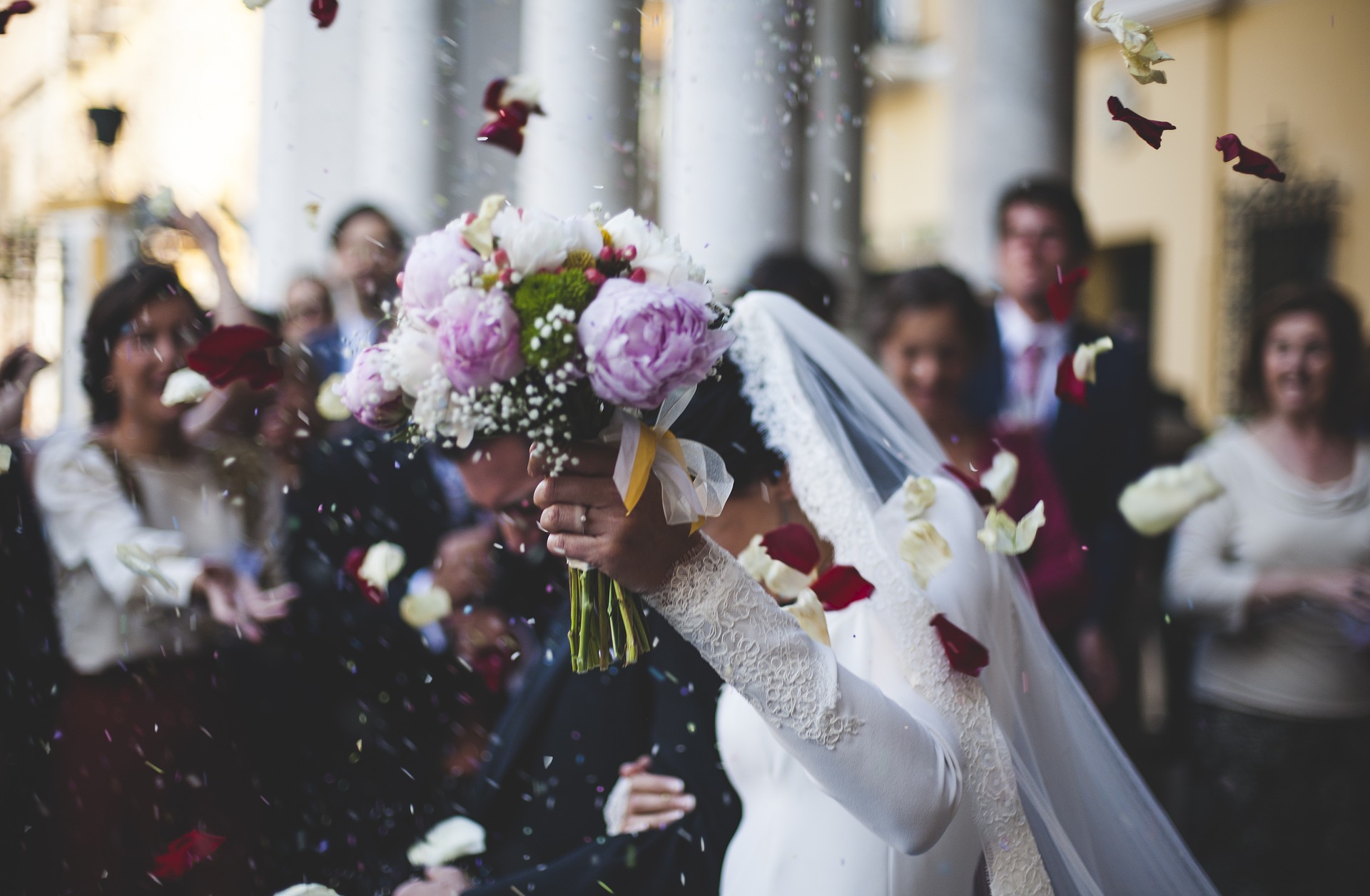 You've chosen your live wedding band and booked them for the day of your wedding, but the work isn't over yet!
Now, you need to get together with your wedding band and plan out the day. Planning the music for your wedding might sound like a simple task of listing the songs you want to be played, but there's a lot more to it.
Music itinerary
As nice as it would be for everything to just fall into place, the reality is that it takes careful planning. Just like your wedding planner has a complete itinerary for the day, your wedding band will need a guide on what music to play and when to play it. But, it's important to be flexible with these timings in case anything runs over.
Setting up
Before they can get the party started with great music, your band will need to set up their equipment. Make sure you allow time for them to set up before you and your guests arrive.
When to start the music
Straight after the wedding breakfast might seem like the right point to get the party started, but after a meal and length speeches, guests usually want to stretch their legs, go for a toilet break or simply have a chat. Starting the band too early could mean that many guests miss the opening numbers, so it's advisable to wait a little while before starting.
Likewise, waiting too long could see guests become bored and lose their energy. It's hard to say exactly when the right time to start the evenings music will be, but a good band will always be on call ready to go at any time.
Band comforts
Your big day is all about you. So, it's important to make sure all the particulars, like where your band can change clothes, when they can stop for a food break, and so on are in place beforehand.
Usually, it's courteous for the wedding band to be offered food and drink, so make sure you let your catering supplier know! If you're ever unsure about what your band will need on the day, just ask and they'll be able to tell you all you need to know.
Find out more
We've outlined everything you need to know about live wedding bands, from why they're a must-have for your big day, to exactly how to find and hire one.
But if you have any further questions regarding live  wedding bands in Ireland, get in touch with a member of the team at Wedding Bands Association today. We have the experience and expertise to answer any queries you may have about every aspect of the process.
Like this post? Why not read these…