Upcoming Member Showcases
We have a list of showcases that our members are holding in the near future. 
Scroll down and see a list of Wedding Band showcase events.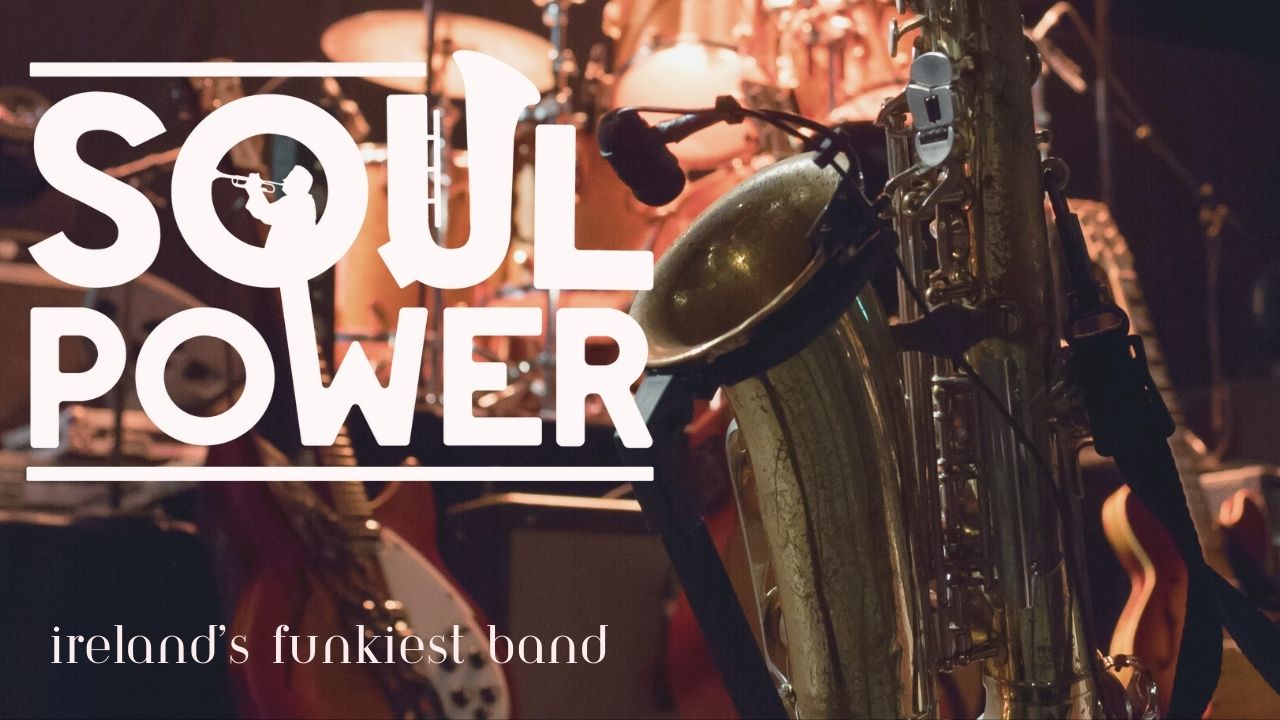 Venue: Tolka House, Glasnevin Hill, Dublin
Location: Tolka House
Date: February 24, 2024
Time: 10.30pm
Venue: Geary's Pub
Location: Charleville, Co. Cork.
Date: March 30, 2024
Time: 22:00
Venue: The Barge
Location: Dublin
Date: March 31, 2024
Time: 22:00
Venue: The Barge
Location: Dublin
Date: March 31, 2024
Time: 22:30